Smart Glasses for Smart Swimmers
Meet the world's first advanced and fully enabled AR Smart Swim device that can fit all swim goggles. Much more than a lap counter timer, the Vuzix Smart Swim glasses will keep you motivated during your workout from start to finish.
Smart Swim brings you swim goggles with heads up display, providing workout status and training information in real time. This enables you to train uninterrupted and reach optimum performance.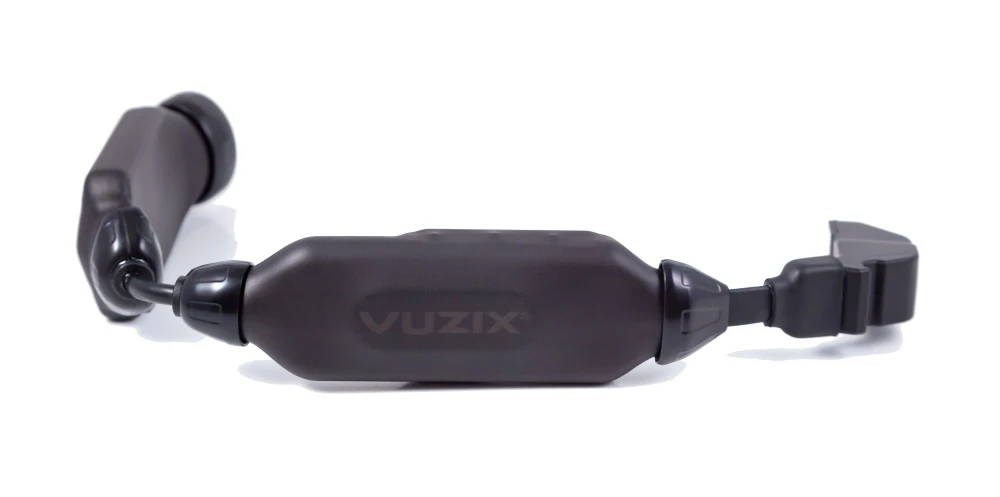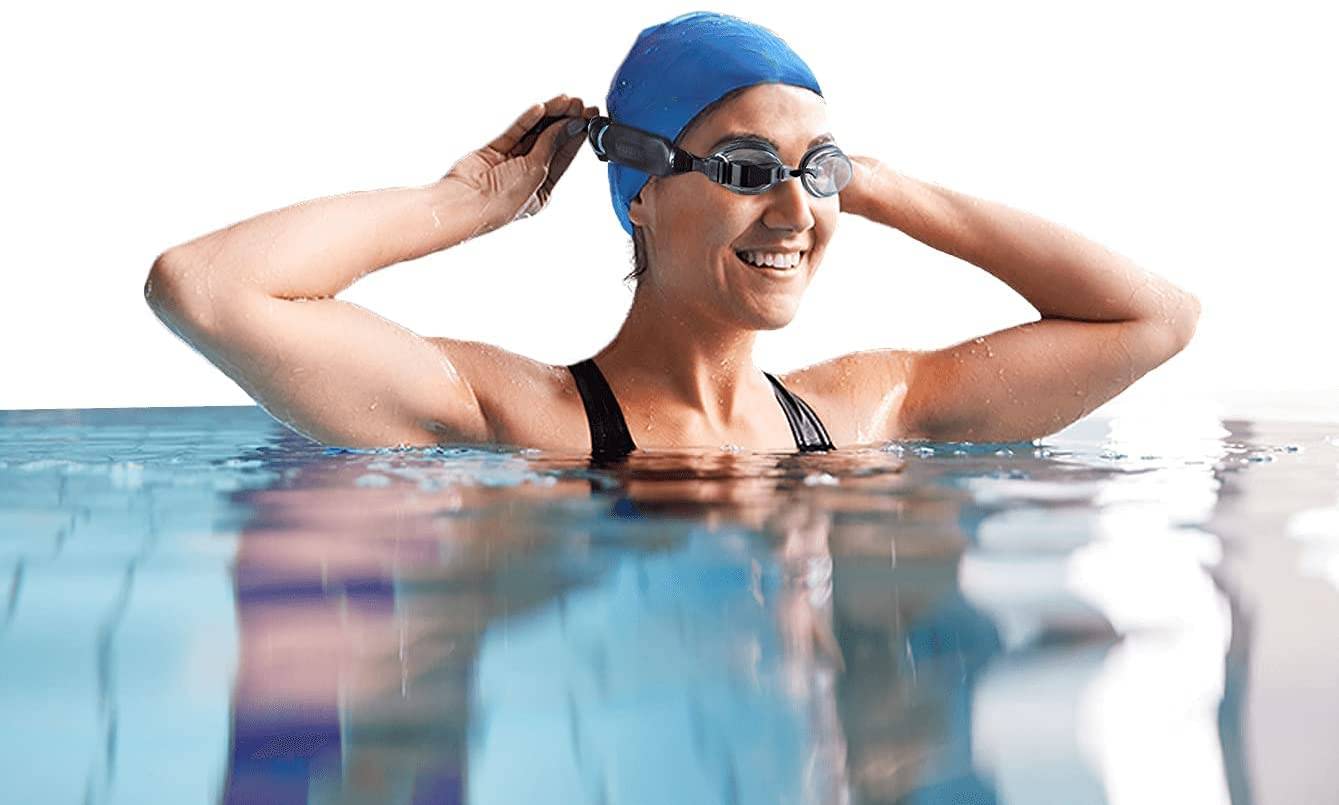 Smart Swim is lightweight and comfortable to wear compared to other smart glasses for swimmers.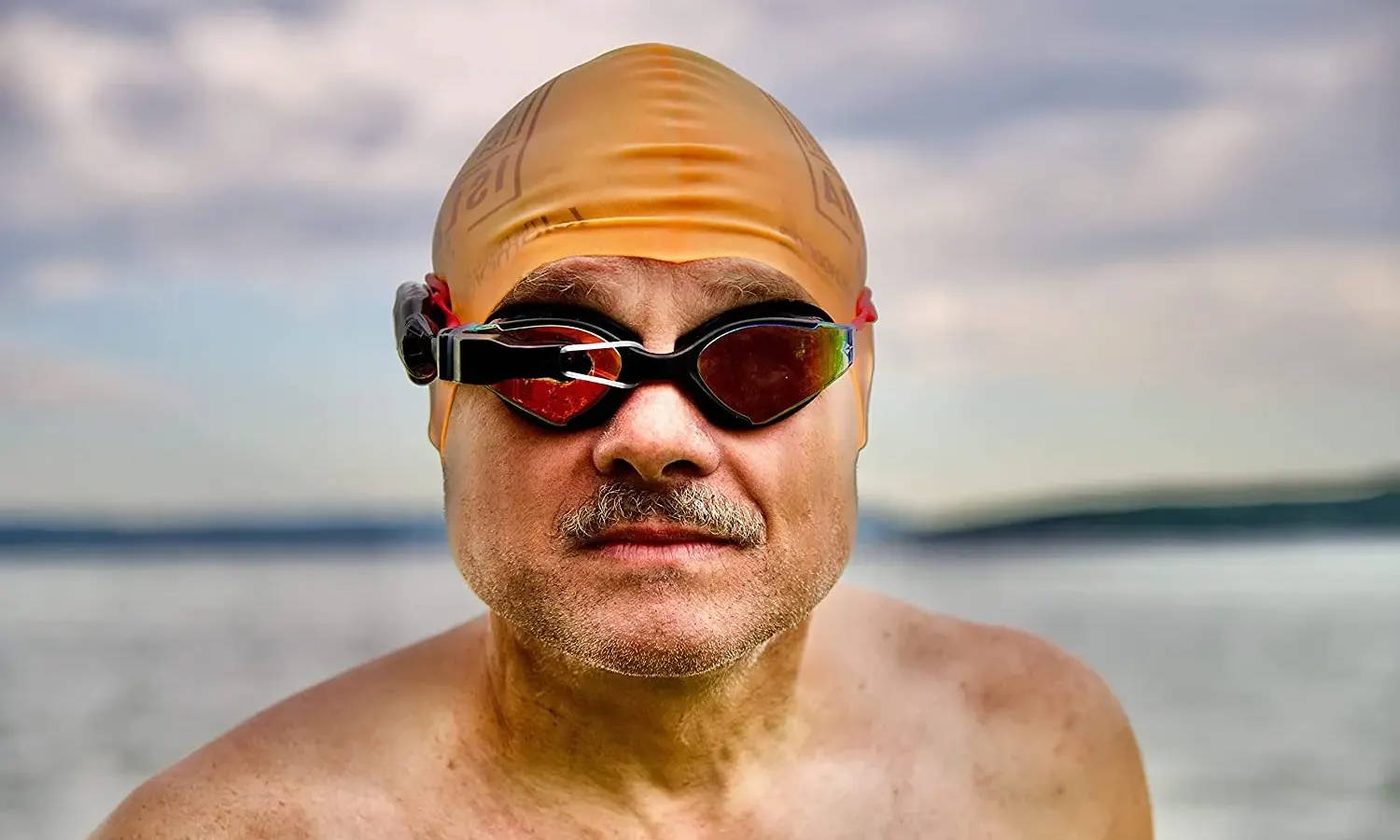 Smart Swim glasses for swimmers are detachable and can be used with your favorite goggles.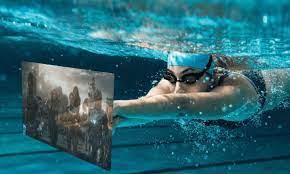 A vibrant full-color display enhances your experience of viewing apps to boost your training experience.
Use Wi-Fi and Bluetooth to stream your favorite videos, or pair with your phone for post workout analysis and to share session results.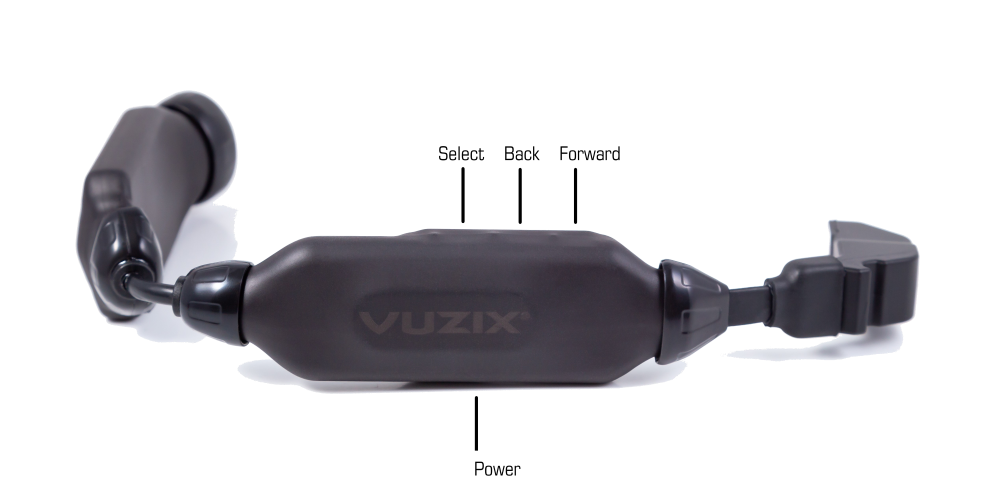 Optics
Vibrant full color display
System
Battery
Controls
Audio
*Specifications subject to change without notice
Connectivity
USB 2.0 Micro-B
Wi-Fi 2.4GHz 802.11b/g/n
Bluetooth 4.0 EDR/BLE
Integrated 3DOF Head Tracker
3-axis accelerometer
3-axis gyroscope
3-axis magnetometer
GPS