Stay Safe and Connected with Vuzix Remote Support and Teleconferencing Solutions
Powered by Vuzix Partners for Seamless Communications
Keep your employees, clients, teachers and students safe with our ready to use solution. Take remote communication to the next level with teleconferencing with hands-on demonstrations, real-time visual instructions, team collaboration and more with tools like Skype and Zoom that you are already familiar with.
HANDS-FREE
Join us in one of our webinars to learn how Vuzix Smart Glasses can help you keep your business and classes going!
Check out the Webinars Page to register.
Vuzix Webinars
Major Smart Glasses Market Solutions
Powered by Vuzix Smart Glasses and Our Solution Partners
Our Technology
Our Technology
Industry leading technology
Our market-leading optics, Waveguides and display engine technologies enhance the usability and functionality of our smart glasses. Our products also feature high-quality audio, head-tracking technology, and industry-specific apps to facilitate the working day.
Stay Up to date with Vuzix
Vuzix News
Stay up to date with all that's happening with Vuzix. Press releases, media coverage, events and more.
our news
Vuzix Blog
Interested in the latest news involving AR technologies? Stay up to date on the Vuzix Blog.
Published: 03-March-2021
View all Articles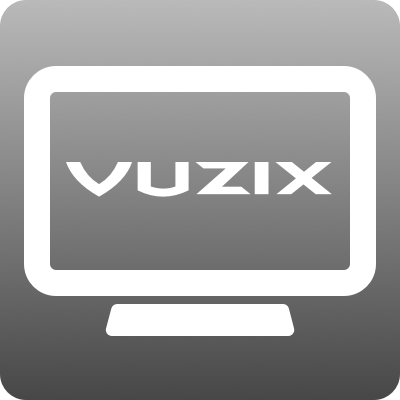 VIEW
The new Vuzix View mirrors and controls the screen of your Vuzix device to your Windows PC or Mac computer.