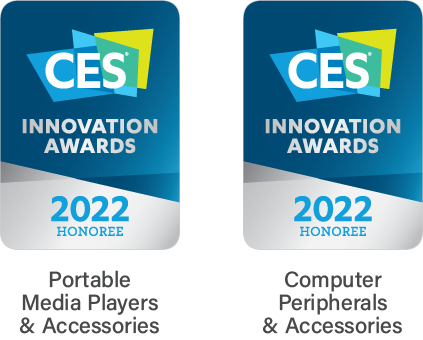 Dual waveguide eye protection for any industry

Vuzix Shield™ is a revolutionary leap for enterprise AR smart glasses. Lightweight, stylish, prescription ready safety glasses and powerful 8-core CPU combine to deliver a singular wearable experience. Connect to the metaverse accessing IT sensors, instructions, or live remote guidance, leaving your hands free. Scan codes with an advanced reader or wirelessly stream video from the field all enabled through voice or touch. With the world's first miniature uLED stereo displays, Vuzix Shield connects smart workforces with AR systems for optimized performance, safety and operational efficiency.
Vuzix Shield's ultra-slim, binocular waveguides are powered by a pair of tiny, highly efficient micro-LED projectors. At 1 micron in size, the micro-LED's have one of the highest density pixel arrays available, generating crisp video with contextual information. Get hands-free access to all the on the job support you need.
Immersive Sound & voice control
With acoustic chambers fully integrated into the frames, Vuzix Shield delivers crystal clear stereo. Positioned over the ears for privacy, you'll stay aware of ambient sound while still enjoying immersive sound. Multiple noise-cancelling microphones allow for flawless calls and voice/UI integration.
State of the art Eye protection
Brilliantly bright dual waveguides work in concert with a revolutionary optical system. Stay aware and in control with a non-occluded display, and keep your eyes protected with Vuzix Shield's ANSI Z87.1 safety certification. Self-contained dual temple batteries will keep you powered for hours.
Enhancing hands-free operation, the on-board processor wirelessly communicates with your phone via the built-in LTE cellular option. Use your voice or tap on the touch-sensitive arm to activate or hide the display, allowing discrete connectivity to the digital world.
VUZIX SHIELD™ Technical Specifications
Optics
See through Waveguide optics
Displays: microLED monochrome green
High brightness, high output
CPU
8 core CPU running Android 10
Batteries in Each Temple
Controls
Voice control - supports multiple languages and accessible to 3rd party integrators via SDK
Capacitive touchpad on side of glasses that will support left/right/up/down swipes and one- or two-finger taps. The touchpad will be usable with gloves on.
Audio
Integrated stereo speakers
Digital noise-cancelling microphones
Speakers are used for music playback, notifications, instructions, and phone calls
Bluetooth audio functionality
Numerous Colors in Development
Camera
Stereo 13-megapixel cameras with auto-focus
Up to 4k 30fps video
Integrated privacy LED
Advanced optical reader includes barcode scanner
Certifications
ANSI Z87.1 safety certification
Connectivity
USB 3.1 Gen2 on USB Type-C
Wi-Fi 802.11/b/g/n/ac 2.4/5GHz
Bluetooth 5.0 BR/EDR/LE
Companion application for Android and iOS devices to come
Support notifications with Android and iOS devices including text messages, email, and phone calls to come
Experience Vuzix Shield™ FIRST at ces 2022 in las vegas
Set to hit the market in the second half of 2022, the only way to experience Vuzix Shield is to visit us at CES from Januray 5-8 in Las Vegas. While you're there, you'll learn what else is in store for our growing set of workplace AR solutions.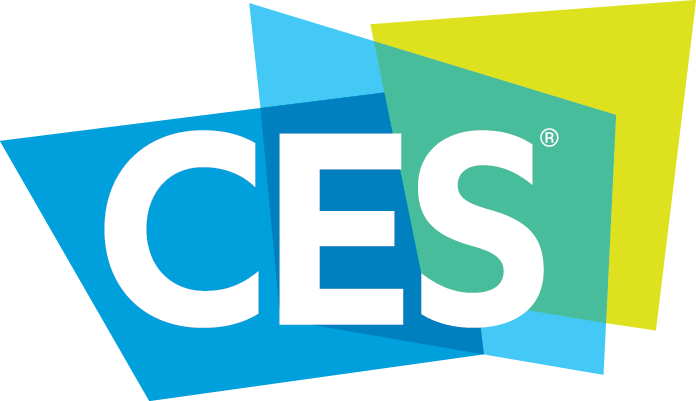 leading the ar industry with innovation

Learn More About Vuzix Shield™
*Vuzix Shield™ is covered under multiple Vuzix Corporation patents and patents pending.