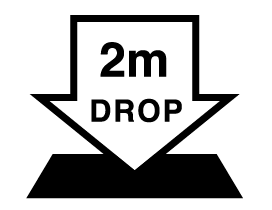 Ruggedized and Drop Tested to 2 Meters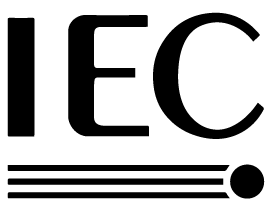 IEC 60601 Medical Use Ratings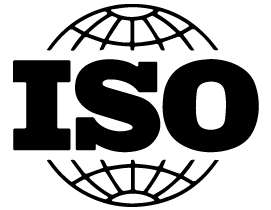 ISO 14644-1 Cleanroom Rating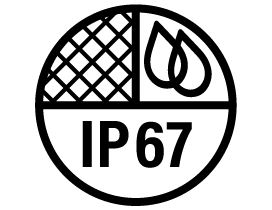 IP67 Dust and Water Protection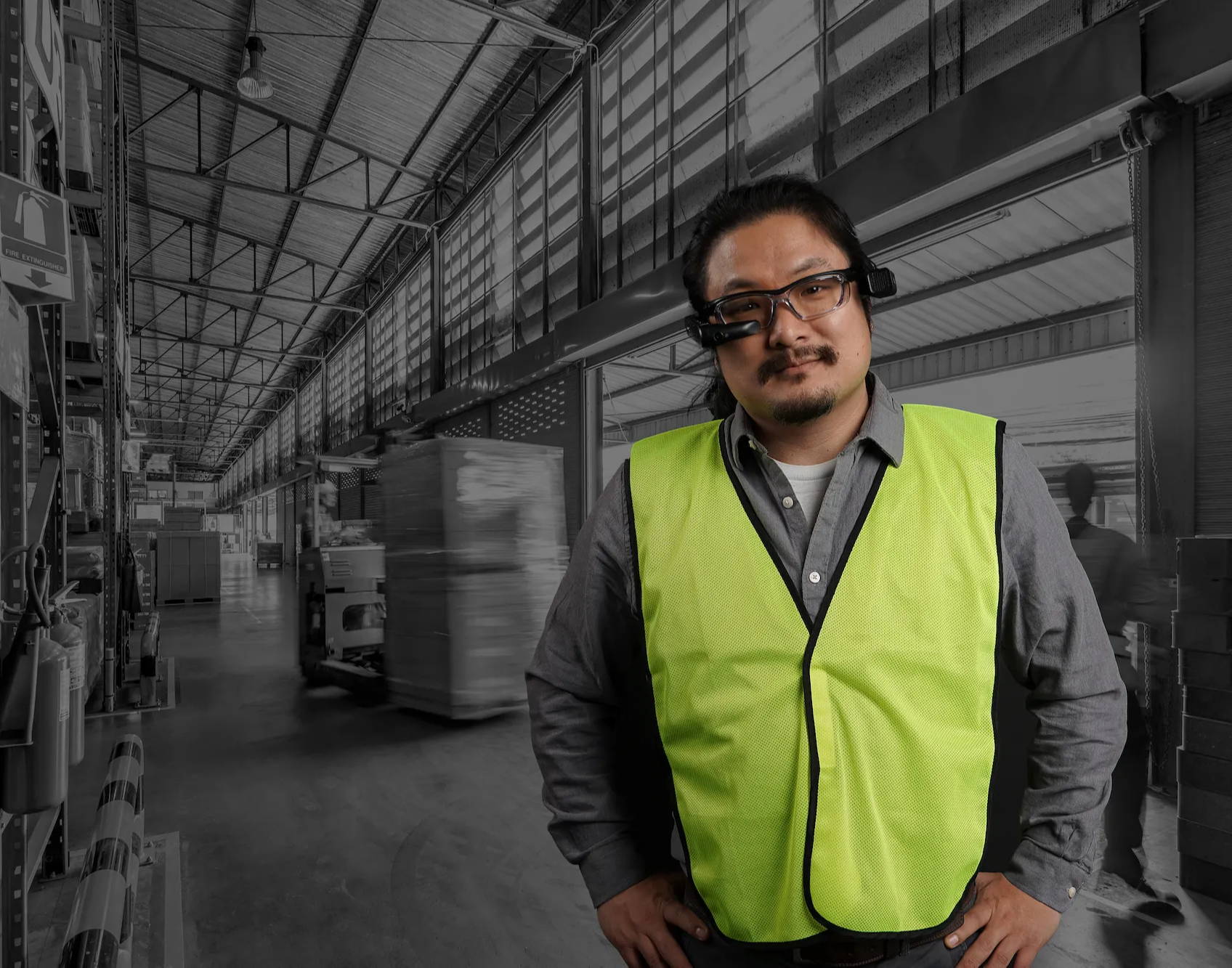 THE WORLD'S MOST POWERFUL SMART GLASSES
Lightweight and durable, Vuzix M400 smart glasses are the most wearable, powerful, and ergonomically versatile headworn computer on the market.

Optics
Display resolution: nHD color display
Display type: OLED
Aspect ratio: 16:9
Field of view (diagonal): 16.8°, equivalent to a 5 in. mobile device screen seen at 17 inches
Brightness: > 2000 nits
Contrast: > 10,000:1
24-bit color with true black
Supports left or right eye use
General
8 Core 2.52Ghz Qualcomm XR1
6GB LPDDR4 RAM
64GB internal flash memory
Android 11.0 OS
OS and apps OTA upgradeable
MDM available from multiple partners
Certifications
IP67 Rated (All Weather Kit)
Drop safe to 2 meters
IEC60601-1-2:2014 Medical Device
ISO 14644-1 Class 2 Cleanroom rating
Mounting options
Vuzix M-Series Rail Eyeglass frames without lens (standard)
Weighs less than 3 oz.
Eyeglass frames with lens
Safety glasses
Hard hat mount
Headband mount
Peltor headphone mount
Battery
135mAh internal battery supports hot swapping of external batteries
750 mAh IP67 certified USB-C battery with 3-level LED indicator (All Weather Kit) or an extended life 4800 mAh USB-C power bank (Extended Wear Kit)
Can be powered by 3rd-party USB battery packs in place of head-worn battery
2–12 hours of operation based on external battery choice
Controls
3 control buttons
Voice control is customizable and supports multiple languages
2 axis touchpad with multi-finger support
Audio
Integrated speaker (up to 97db output)
Triple noise-canceling microphones
BT audio: HSP/A2DP
Camera
Up to 12.8-megapixel stills
Up to 4k30 video
Improved auto-focus (PDAF)
Improved optical image stabilization
LED flash/scene illumination
Barcode scanning
Connectivity
USB 3.1 Gen 2 on USB Type-C
Wi-Fi 2.4/5Ghz 802.11 a/b/g/n/ac
Bluetooth 5.0 BR/EDR/LE
Head Tracking
3-degree of freedom head tracking
3 axis gyro
3 axis accelerometer
3 axis mag/integrated compass
GPS
Environment
Operating temperature -20ºC to 45ºC/-4ºF to 113ºF
Operating humidity 0-95% RH
Storage temperature 10-45ºC
Storage humidity 0-95% RH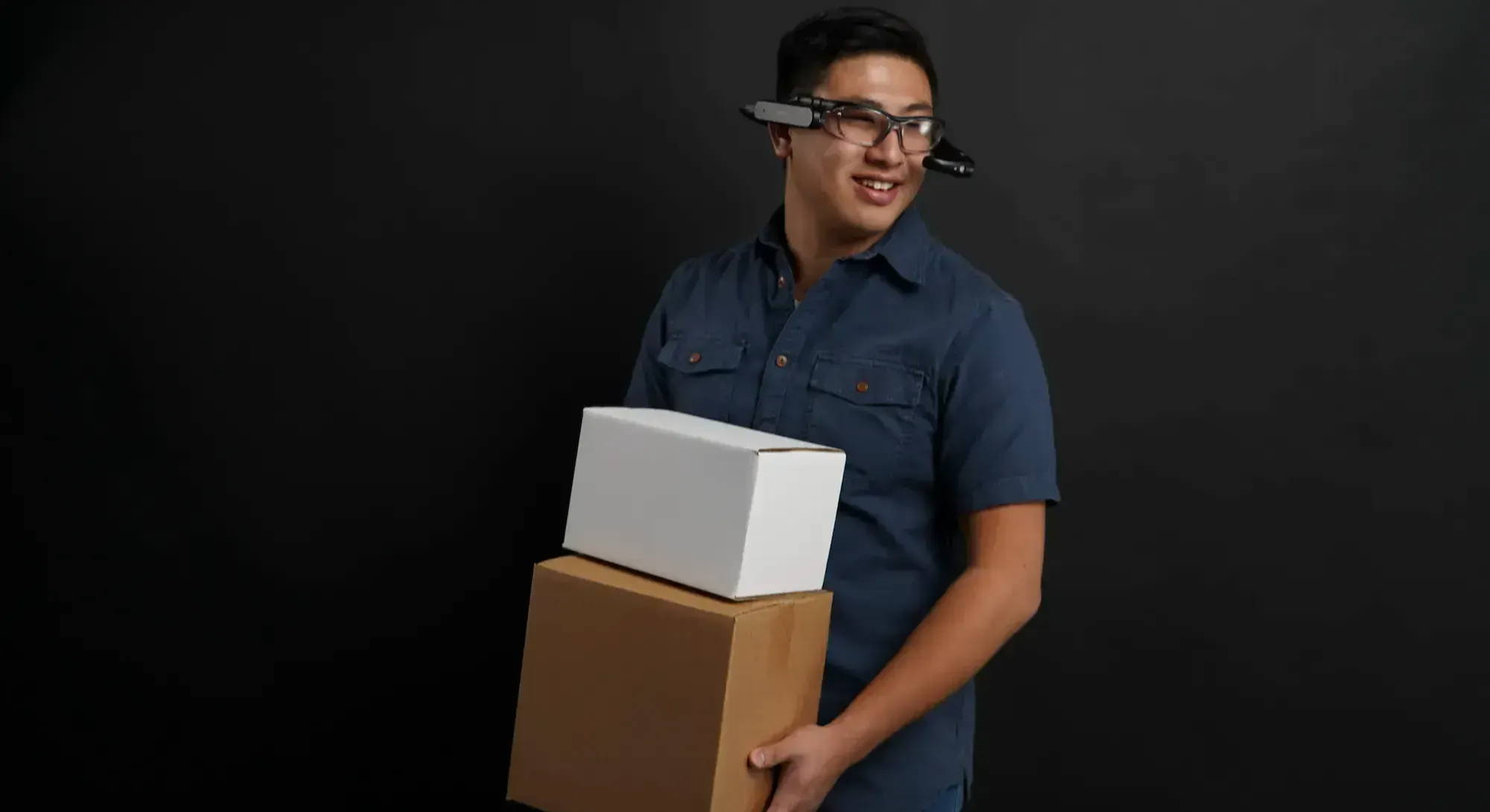 Expansive 16.8° field of view: Picture a tablet floating right in front of your face
Increased processing power with 8 Core 2.52Ghz Qualcomm XR1
Increased RAM and storage
Ruggedized, waterproofed design
Snapdragon XR1 platform brings an immersive UI experience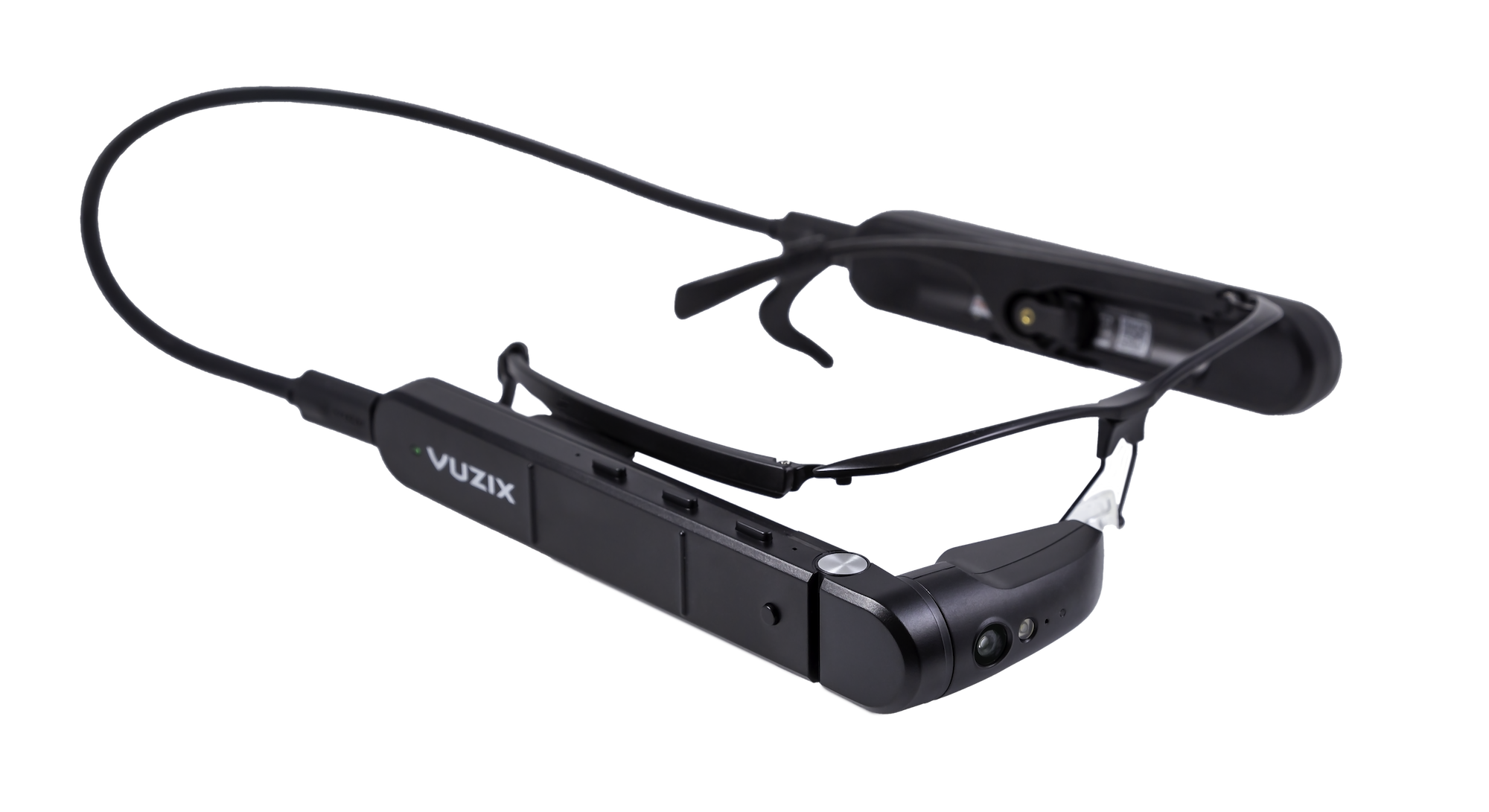 Built for harsh environments and spot use in the field, this kit is ideal for on and off virtual assist anywhere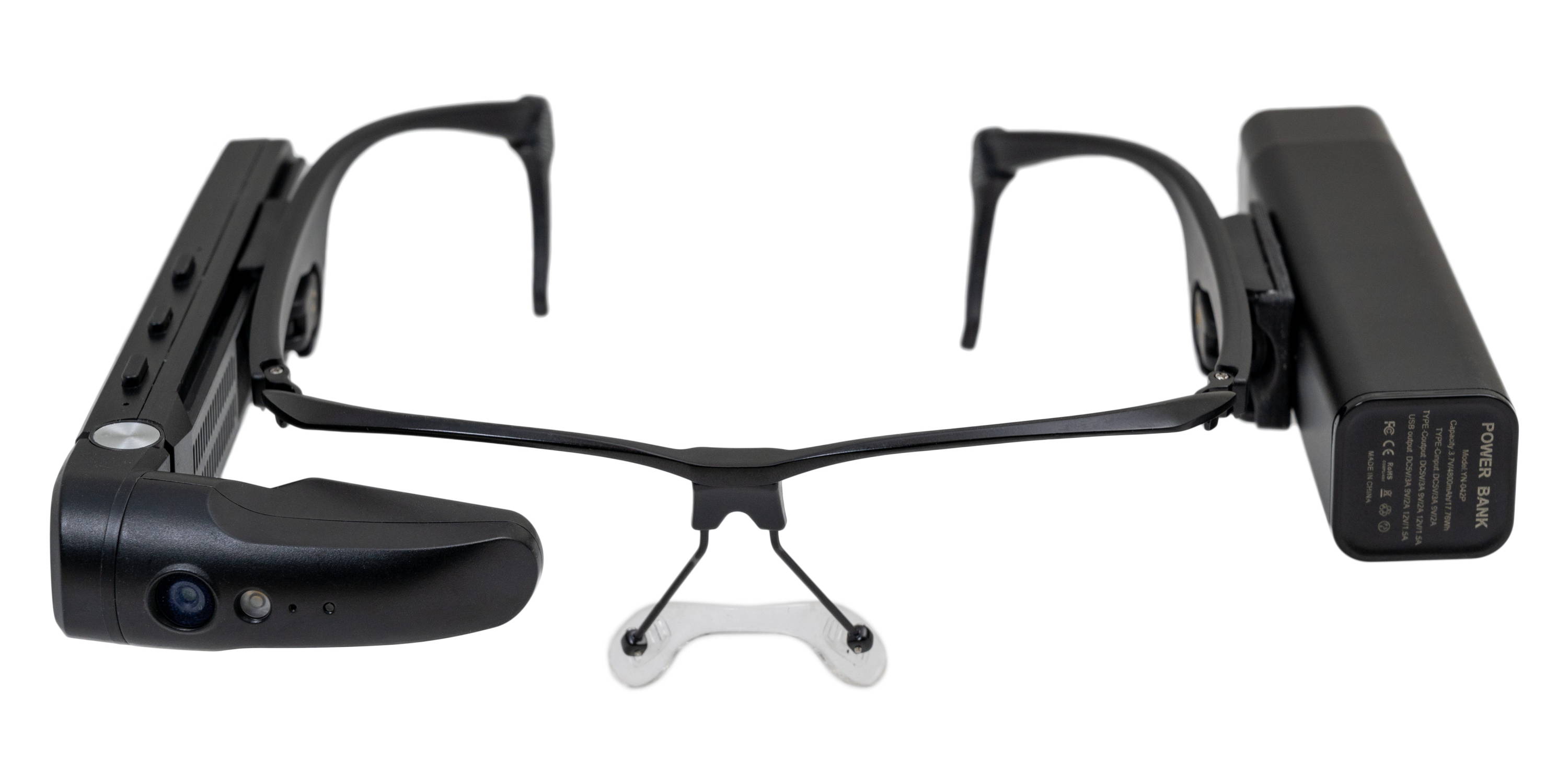 Built for indoor or standard condition outdoor use, this kit is ideal for comfortable, long-hours AR assisted service or industrial shifts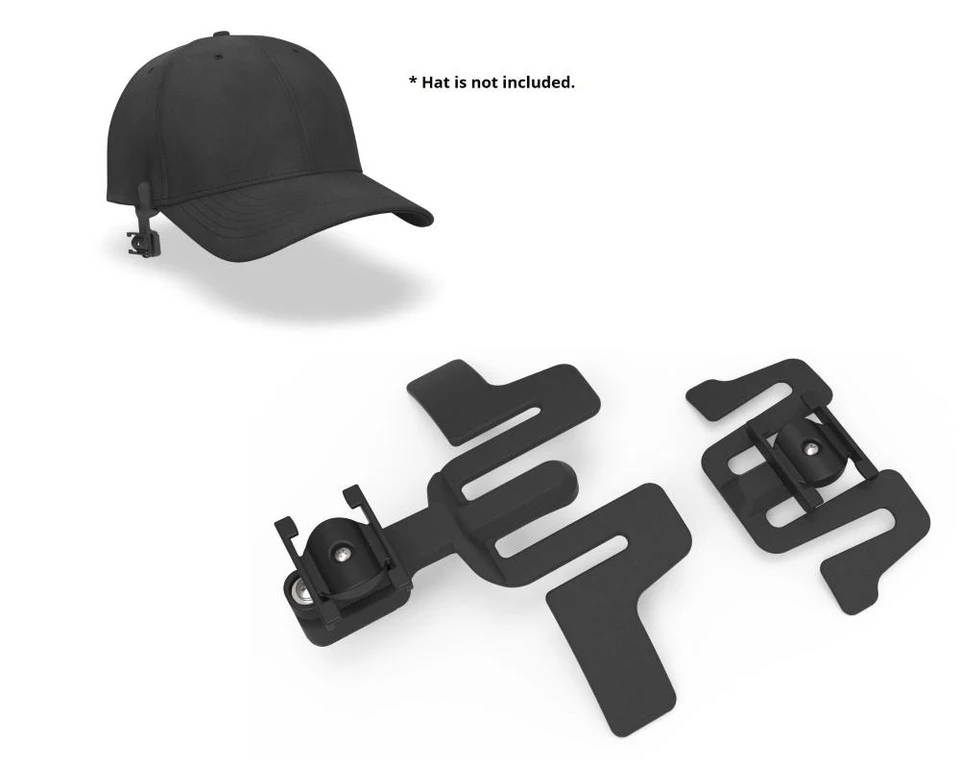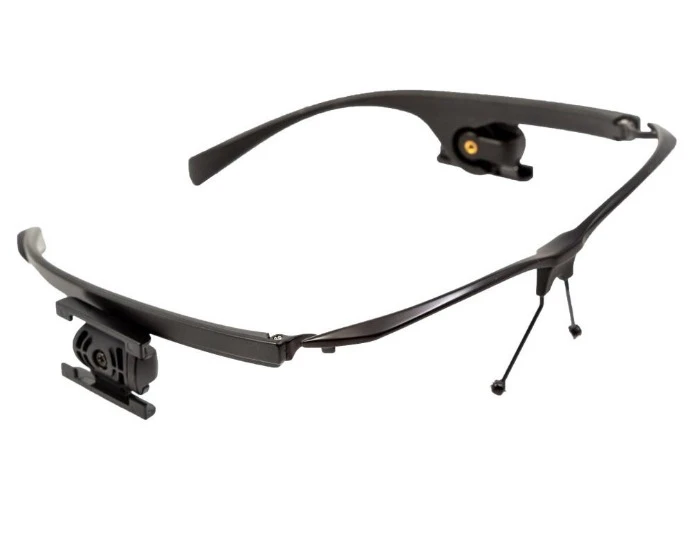 VUZIX M400 SMART GLASSES USE CASES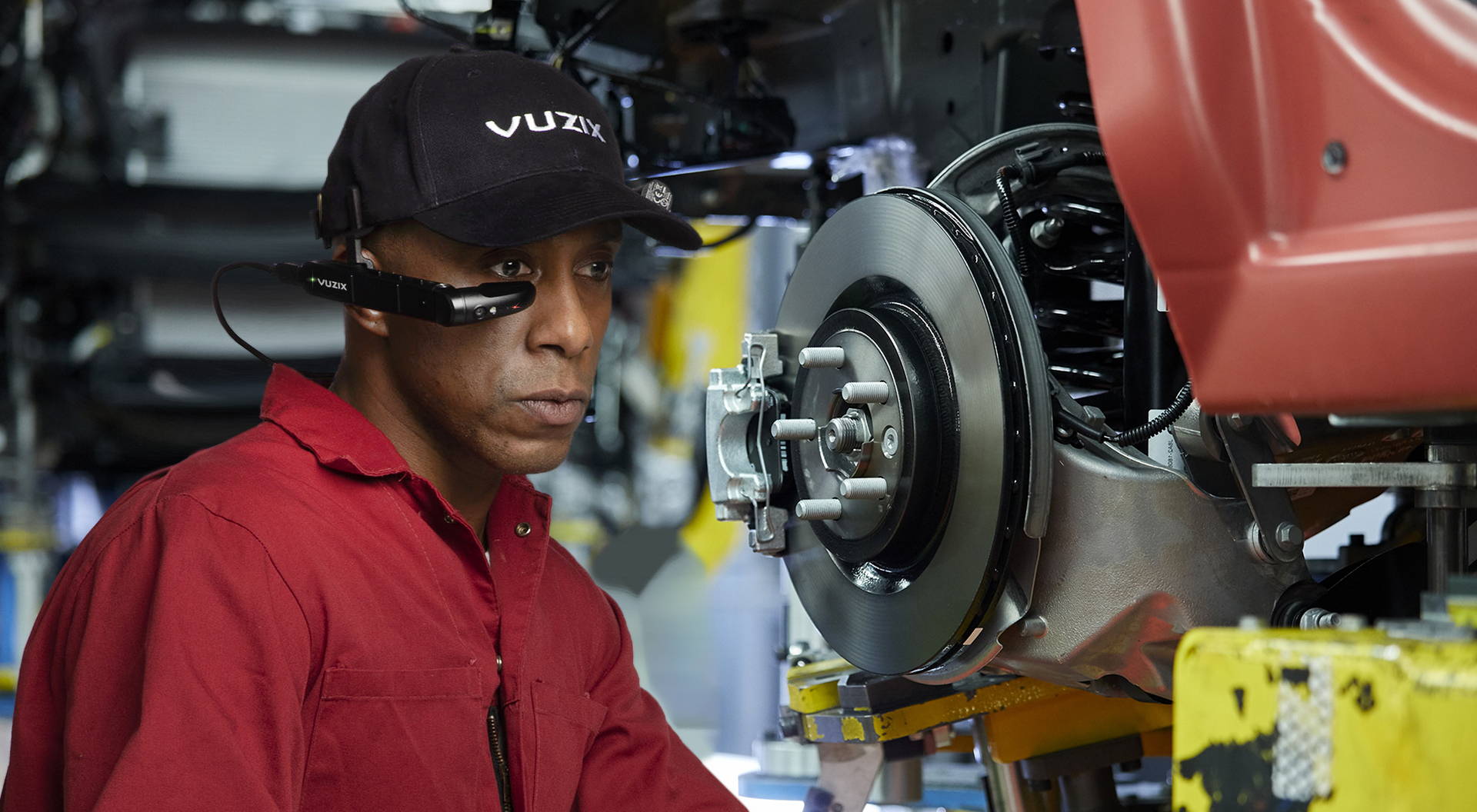 These days, teleconferencing is more vital than ever to keep workers connected and safe.
Step into the future with our travel-free, hands-free teleconferencing.
Vuzix M400 price is competitive and provides a cost-effective alternative to in-person meetings. Not only does it work with top conferencing platforms such as Zoom, WebEx, and MS Teams, its long battery life ensures that you'll make it through your meeting with power to spare.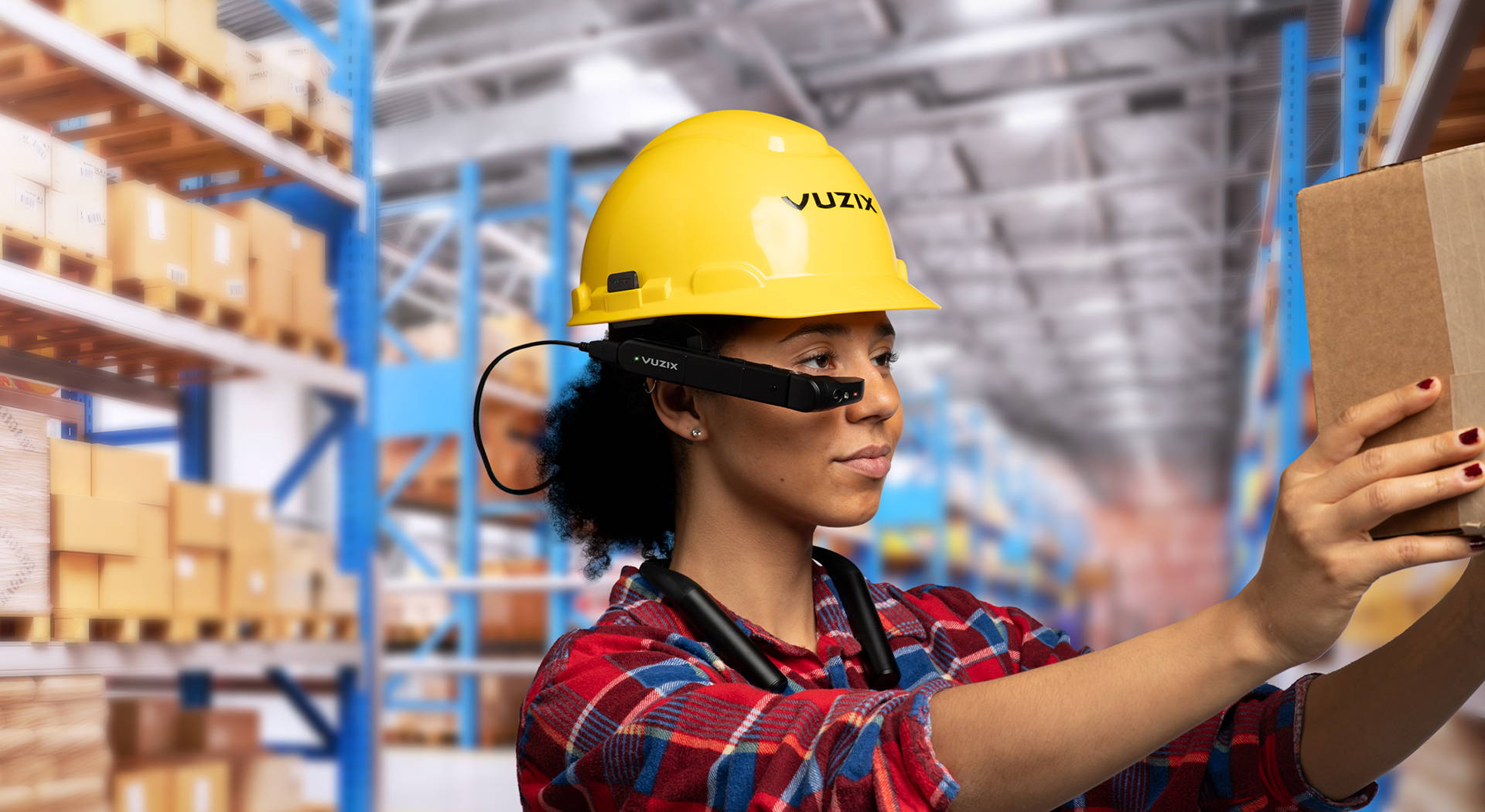 With our hands-free, heads-up Vuzix M400, you won't be weighed down by tablets or clipboards. You can access instructions, diagrams, and videos via assisted reality (AR) with visual overlays and audio; document steps and detect issues; and livestream remote support — all hands-free.
Vuzix M400 smart glasses connect to ERP systems, letting you keep your teams aligned and up to date.
Last, Vuzix M400 battery life is second to none, so you can save time on swapping out and recharging batteries.
Not only does the M400 support HIPAA-compliant usage, the Longevity Series is IP67 rated and can be sanitized with conventional sterilization such as alcohol wipes.
Best of all, the battery ensures that they'll last when you need them most: Our smart glasses are currently worn by medical professionals during surgeries for 16+ hours straight.
TUTORIAL #1: NAVIGATION OVERVIEW
TUTORIAL #2: STARTER KIT UNBOXING AND SETUP
TUTORIAL #3: WI-FI CONNECTIVITY AND VUZIX APP STORE REGISTRATION
Our companion app for Android and iOS enables easy setup and communication between your smartphone and M400.
Manage your Vuzix smart glasses right from your smartphone: Easily configure settings, manage notifications, remotely control apps, and more.
Google Play and the Google Play logo are trademarks of Google LLC. Apple and the Apple logo are trademarks of Apple Inc., registered in the U.S. and other countries and regions. App Store is a service mark of Apple Inc.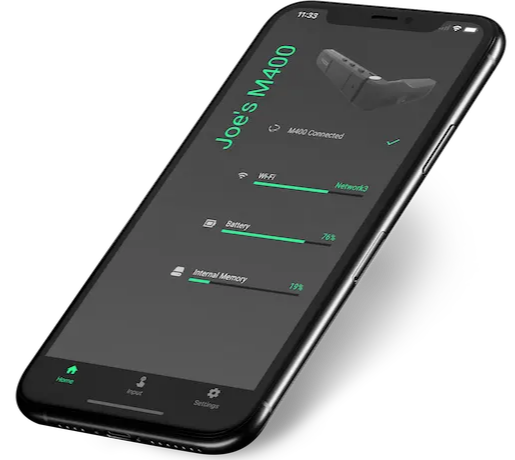 SEE VUZIX M400 SMART GLASSES IN ACTION
Learn how easy it is to integrate Vuzix smart glasses into your workflows so that you can improve quality, streamline production, and reduce costs.
Our smart glasses are the most comfortable on the market — but don't just take our word for it! Try them on and see for yourself.