Get up-to-date with all the most relevant Vuzix events and trade shows

2022 Events and Tradeshows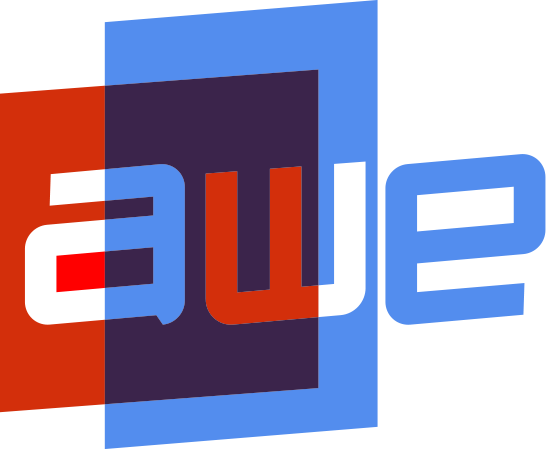 June 1-3, 2022
Santa Clara, CA
Since 2010 over 5000 companies and 60,000 professionals have trusted AWE to connect, learn and grow their business in the XR ecosystem.

Come visit our booth (#825) this year to demo our upcoming products, including the lightweight, ultra-flexible M400C, effortlessly turning your smart glasses into a wearable peripheral device.

Plus, you can explore cutting edge LiFi visible light communications options for use cases where WiFi is not feasible for connectivity. See the latest LiFi enabled solutions for Vuzix smart glasses developed by Signify.
See Vuzix Smart Glasses In Action
Learn how easy it is to integrate Vuzix smart glasses into your workflows so that you can improve quality, streamline production, and reduce costs.
Our smart glasses are the most comfortable on the market — but don't just take our word for it! Try them on and see for yourself.